* handmade gemstone jewellery at affordable prices *
Crazy for Quartz!
Quartz is one of the most abundant semiprecious gemstones on earth and it makes wonderful jewellery! I have a whole new range of quartz handmade jewellery and particularly like it in its most natural state with no treatment or dyes.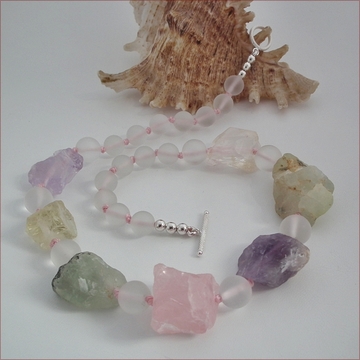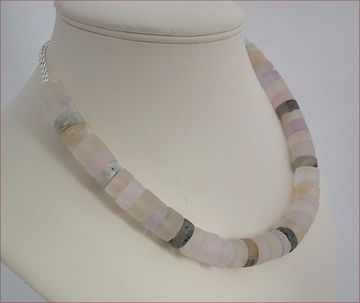 Or for a more refined look, how about this carved crystal quartz necklace?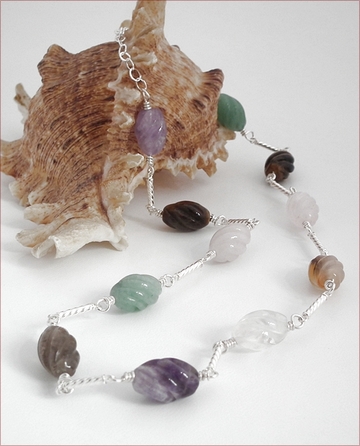 And here is raw druzy quartz electroplated with titanium - a real statement necklace: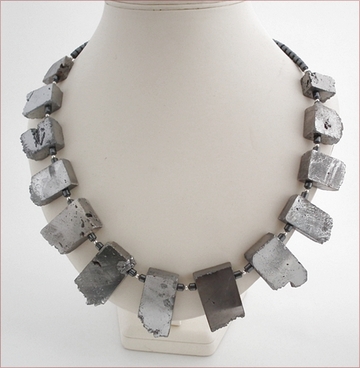 These and other new necklaces in raw semiprecious stones and matt finish quartzes can be seen under the 'New Additions" tab on the left.
And check out the Sale section too!
Also worth a look...