* * * * * Moth Crafts for DiDi handmade jewellery * * * *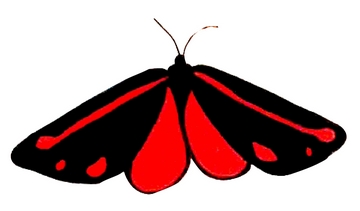 Moth Crafts is the shop I run with my business partner, Dorcas Franklyn-Bray. And this is where you can buy my jewellery all year round.
As well as my jewellery we have handcrafted items from lots of local makers and if you find yourself in Suffolk, do pop over to Bungay to have a browse - you will find many things to delight you and we are the number one choice in Bungay for gifts.
UPDATE: From March 2016 we also sell crafting materials - primarily papercraft (cardmaking, decoupage etc) and knitting and crochet. We have some fabulous alpaca yarns and silk as well as patterns, bamboo needles and knitting books.
Bungay also boasts lots of other wonderful independent shops including the best deli in the whole region. And the best independent pizzaria (officially!) in the UK! My favourite is the Flixton - featuring the best brie-style cheese I've ever tasted - Baron Bigod, made from the milk from the herd I can see from my bedroom window and available at the deli, as well as the farm shop.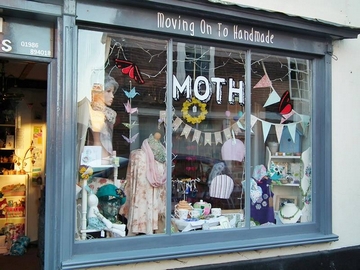 Moth Crafts: 16 Upper Olland Street, Bungay, Suffolk, NR35 1HQ
Tel: 01986 893429
Open 10am - 4pm Monday - Saturday