Craft and Design Month - May 2016
posted on 26 April 2016 | posted in Blog

---

As if life isn't hectic enough - I've organised a whole lot of craft classes for Moth to celebrate Craft and Design Month.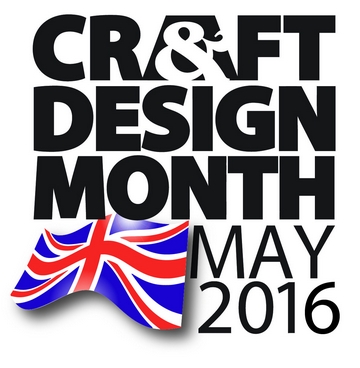 We have so many fantastic (I just typed fanatic - that would probably work too!) makers in the shop and between us all we are presenting a very full programme of classes - papercutting, needlefelting, origami, card making, willow weaving, card making, rug making... And I will be teaching the basics of jewellery making.
And this Saturday is Yarn Shop Day. We sell yarn now too - we have some gorgeous alpaca - so we will be having a knit and natter in the shop on Saturday too.
I really don't have the patience for knitting - in the same way most jewellery makers don't have the patience for beadwork - which I love - but seeing all those yarns...
It's the same with the other crafts - I'm so tempted to sit in on all of the classes we're running but I have to remind myself - I don't have time or room to get involved with another craft.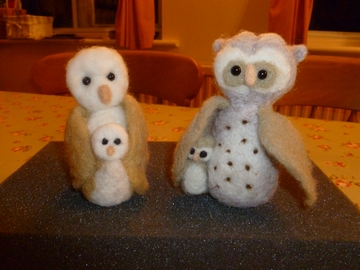 Tempted to learn needlefelting to make a cute little owl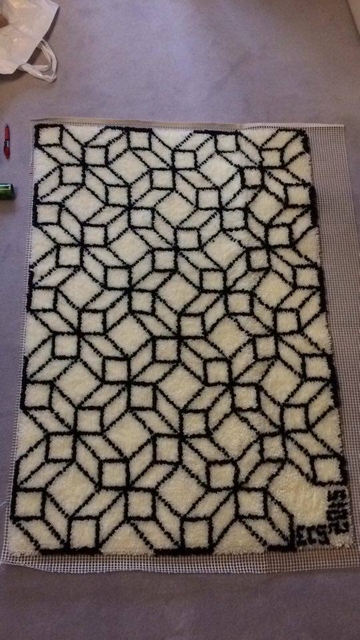 or a cool rug...
Instead I'll just take pictures of everyone working away during the classes - and post them here. It will be fun!