Of Cameras and the Countryside
posted on 16 May 2014 | posted in Blog

---

The Waveney Valley is a beautiful part of the world, making its way through the Norfolk/Suffolk countryside, touching on the Norfolk Broads before entering the North Sea at Great Yarmouth.




It is a very well behaved river, using the very generous flood plains to spill into when it needs to. We don't build on them here!




And as well as passing through the gorgeous scenery, the river, and surrounding countryside, is home to all manner of species.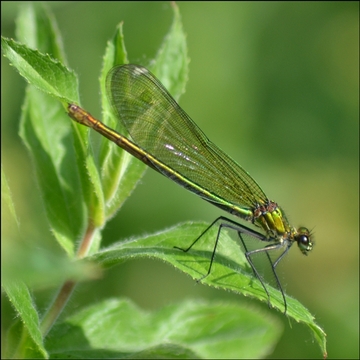 We have in Bungay a lovely man, a very gentle soul, who has lived here all his life. Andrew is at home with nature and his fellow human beings and is well respected by everyone. He works at the old Otter Trust in Earsham, where the otter breeding programme was initiated some years ago. I remember visiting with my husband many times when we came up to visit his parents. It is now the home of the Waveney River Trust and Andrew works there.
It is no longer open to the public but luckily Andrew is a very good photographer and shares the pictures he takes with us on Facebook. He has agreed to hold an exhibition of his work this summer during the annual Bungay Festival and I and the manager of our lovely local theatre are working with him on this. The above picture of an emerald damselfly will be his 'signature" pic, going on the back of all of the greetings cards we are also producing.
Inspired by Andrew's photography I took my camera out into the garden today - lovely sunny day - to see what close ups I could take - flowers rather than necklaces for a change: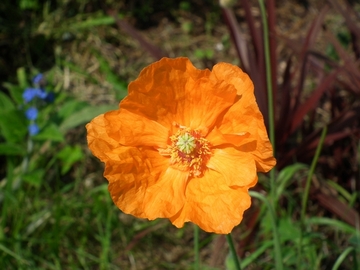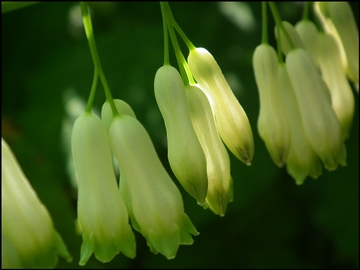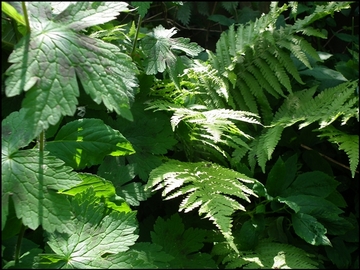 Not bad even though I do say so myself!