Where the Bee Sucks
posted on 3 August 2010 | posted in Blog

---

We are blessed here in Bungay to have such an abundance of nature all around us. I counted five species of butterfly on the buddleia outside my backdoor in one just one day and a recent walk on Outney Common yielded a sighting of cinnabar moth caterpillars chomping on ragwort: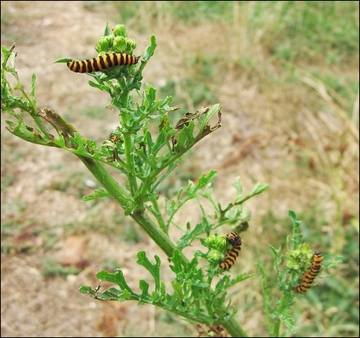 I was also pleased to see the knapweed in full flower (providing a treat for the bees):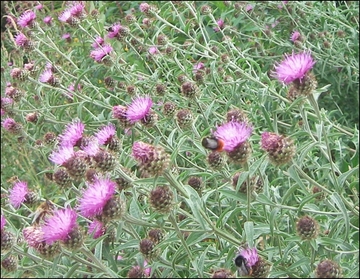 And the toadflax always makes me smile with its bunny rabbit face:
Nature also marches itself inside the house. In addition to various other ufi's (unidentified flying insects) we were graced by a speckled wood butterfly not long ago (on our rain-streaked window!):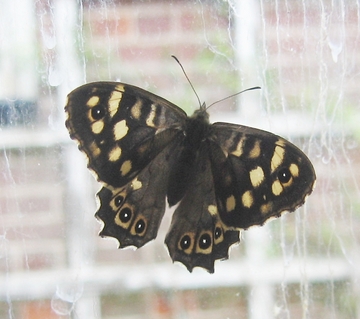 They are fairly common around these parts, I am told, but I had never seen one before. What a beauty! I love the smoky quartz colours. Hmm, that gives me an idea...